Be a part of India's leading telecom company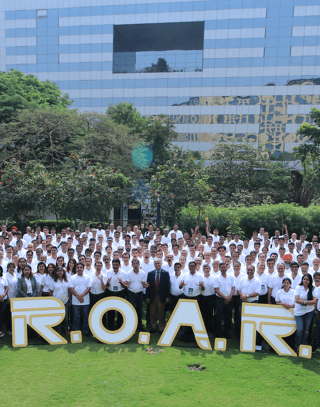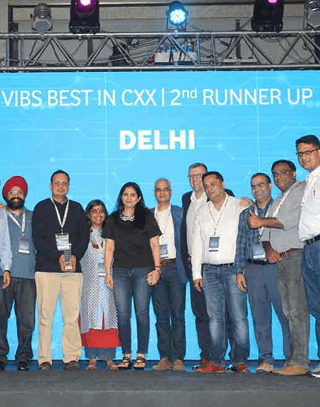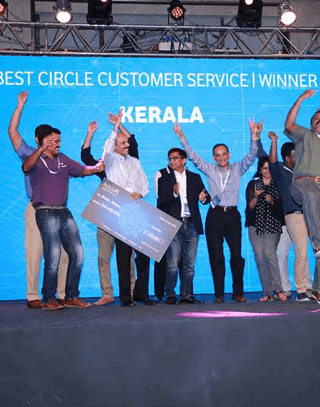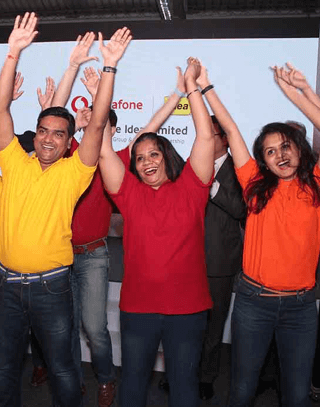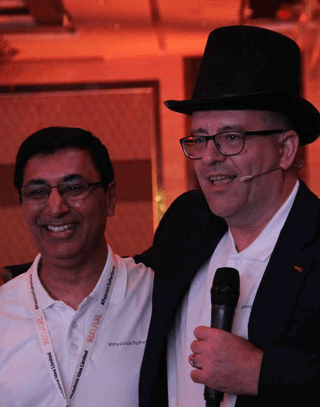 Life at VIL
Love what you do!
Diversity and Inclusion has become the way of working at VIL. As we prepare for future, we ensured D&I is everyone's prerogative and integrated it into the business priority where we celebrate differences, show respect and create an avenue for people to share ideas.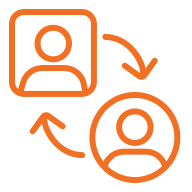 Agility
Vodafone idea is constantly transforming post-merger, New Challenges, Tasks, People, Places Working at Vodafone Idea is different every day.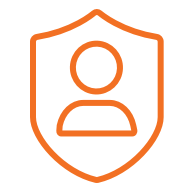 Benefits
Flexi Working, Remote Working, Medical, Group and Medical Insurance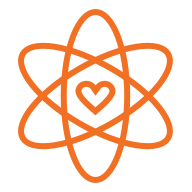 Our values
We are driven by the 5 Core Values Speed, Trust, Bold, Passion and Digital. Our values embody the spirit of our brand. They serve as the guiding principles for our every thought and action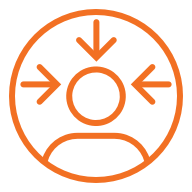 People first
We encourage ideas, thoughts and wellbeing of individuals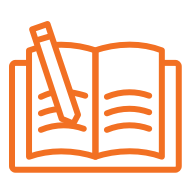 Learning never stops
We are growing and people development is one our top most priorities. We have interactive ad immersive learning environment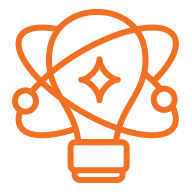 Innovation
Vodafone Idea chooses to be Digital first to simplify, delight the customer and stakeholders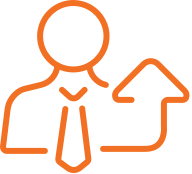 Freedom to grow
Over the phase of your career you may want to shift? We welcome change and support career moves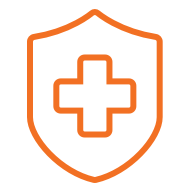 Less likely to be injured
Vodafone Idea works towards ensuring that employees are protected from the risk to health and Safety through strict HSW policies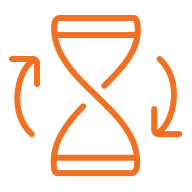 Work life balance
We are not just an employer for Career. We strive to achieve a happy and healthy work life balance
Enterprise
Vodafone Idea Business Services provides total communications solutions to empower global and Indian corporations, public sector & government bodies, small & medium enterprises and start-ups. With...
Digital
.We are team digital of India's largest telco, with a single mission to provide memorable and pleasurable digital experiences to our customers.The digital team of VIL is building India's next digital.....
Retail
Retail is the widely visible face of VIL, providing an authentic brand experience to customers through Company owned and Franchised Stores. Retail Stores source the majority of Postpaid Customers...
Sales & Distribution
At Vodafone Idea Limited, we take pride in having one of the most extensive distribution networks in the country among all consumer product and services companies. We reach more than a million...

Commercial/ Finance
Financial Planning & Analysis is a dynamic and exciting area within the Finance function. Going above and beyond the creation and monitoring of the company's annual and long-range financial plans...
We have come across certain job postings on social networking platforms fraudulently mentioning our company name, logo, and seeking money from applicants. Strict legal action is initiated by us as and when these incidents come to our notice. We request you to exercise caution against all such fraudulent posts.
All job openings at VIL are only posted through the company website, on the official page on LinkedIn and on job portals. Eligible candidates are free to apply for  suitable openings and there are no charges levied for the same.
Visit www.vodafoneidea.com/careers and LinkedIn@vodafone-idea-limited to check out career options.
stay connected t​​o know how and what it means to join us.​ write to us at careers​@vodafoneidea.com for any queries